Teddy Roosevelt Blog Posts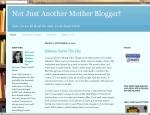 Remy speaks of Teddy,Their glorious charge up San Juan Hill. That battle over a century ago. Teddy is long dead. It sounds so real, yet Remy sees all on the perpetual TVIn his head. This weekend we're asking for exactly 33 of your own words pl...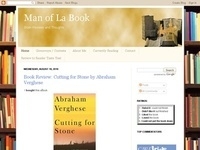 Article first published as Book Review: Enemies: A History of the FBI by Tim Weiner on Blogcritics. About: Enemies: A History of the FBI by Tim Weiner is a non-fiction book which tells of the 100 year history of the famous organization. Mr. Weine...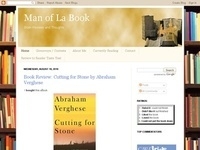 About: The River of Doubt: Theodore Roosevelt's Darkest Journey by Candice Millard is a non-fiction book detailing the President's travels in Brazil. This fascinating account is a must read for fans of the President or adventurers who travel the regi...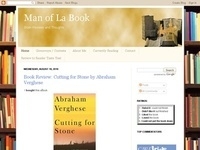 Yesterday I posted about the book Eleanor Roosevelt's Life of Soul Searching and Self Discovery by Ann Atkins (my thoughts) which is the first in the "Flash History" series. Mrs. Roosevelt has always been a fascinating historical figure and I was h...