Teen's Health Blog Posts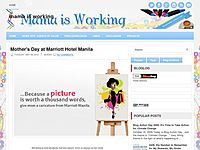 I got the flu the past five days and that explains my silence. I first got the fever Thursday, and I got okay by Friday. Saturday, I went to my son's family day in school. It was a long day for me that I got to have lunch at 3 in the afternoon. By th...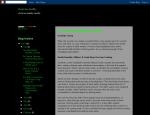 By Dr.Kristie LeongImage Credit:Mikael HäggströmMost people think of hypertension as being an adult's disease, but children get it too. Only about three percent of kids have high blood pressure, but studies show that the number is on the rise - d...