Teleseminars Blog Posts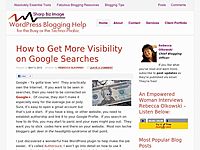 I am the type of person who is attracted to video marketing.  I hope to start using it myself soon once I lose a little weight.   Excuse #1. However, it's a great way to market, in my opinion, especially for how to videos.  The problem is…man...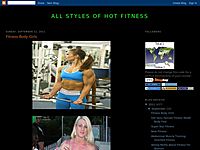 Good Run Wellness Workshops and Teleseminars When I spoke with one of the clients we went overusing two fitness-marketing techniques that were new to him, namely, small workshops and teleseminars. Both of these methods can work extremely well when...