Tension Myositis Syndrome Blog Posts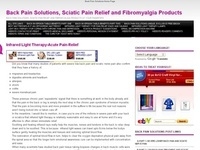 Left back pain causes can be many but…have you ever thought that your back pain could be a 'cover' for something else that needs to be dealt with in your life? This theory of lower... More..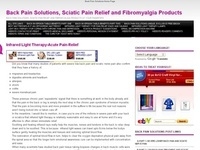 Left back pain often is a constant aching, gnawing feeling in your side that something is wrong, it feels like you're being 'attacked' at every moment by your back (and if you have... More..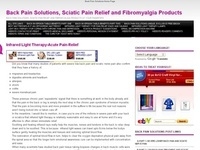 Tension Myositis Syndrome refers to a painful chronic pain condition that affects thousands of people (often unknown to them) around the globe!  The word 'tension' refers to an inner... More..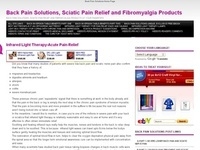 In this post I'll be discussing managing and healing of the emotions through learning emotional awareness skills…  With regard to the tension myositis syndrome pain theory both the... More..