Terrelle Pryor Blog Posts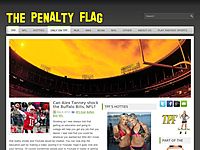 James Michael Cobern is an NFL writer for The Penalty Flag Blog and can be contacted at JCobern@ThePenaltyFlagBlog.com...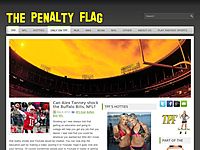 The Oakland Raiders made some serious moves for Terrelle Pryor, was it worth it? Well, we all know Carson Palmer is the head of the class in Oakland with experience and his ability to be a good pocket passer, but what he is not known for is his scram...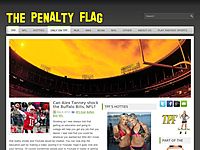 Although Kyle Boller filled in for the injured Jason Campbell on Sunday afternoon, expect to see a new face for the Oakland Raiders early this week. The phone calls are likely going out to free agent quarterback David Garrard, who was cut by the Jack...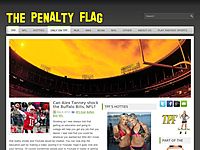 On a 3rd and 8 play from the Oakland 34 yard-line quarterback, Jason Campbell rushed for seven yards and went down awkwardly on his arm after being tackled by Cleveland Browns linebacker Scott Fujita. Campbell would later be ruled out with a separate...