Text Editor Blog Posts
Current Version: 0.3.12 Requires Android: 2.2 and up v0.3.12 update: [2013/04/21 v.0.3.12] Added some localized strings. Fixed some bugs. Read more » Read More...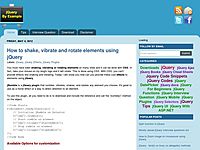 Previously I had posted about collection of "jQuery Text Editor Plugins" which are developed in jQuery. But in this post, I will show you a Rich Text Editor plugin based on HTML 5 only. No jQuery is needed to use this plugin. WYSIHTML5 is an open so...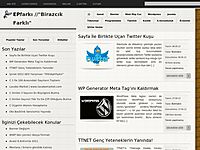 PsPad PHP, C++, JavaScript, HTML, SQL, Python gibi bir çok programlama dili ile uyumlu bir metin editörü. Yapımcısı Jan Fiala bu güzel editörü 4.2 MB'lık bir kurulum dosyasına sığdırılabilecek tüm... Kaynak: http://epfarki.com/...