Texttospeech Blog Posts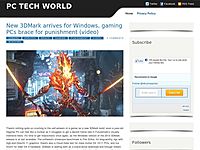 Panasonic's New Smart TVs Now Listen and Speak with Nuance's Dragon TVPanasonic's New SMART VIERA HDTVs Voice Interaction Lets People Find TV Content, Search the Web, Get Access to Apps and More with the Power of DragonBURLINGTON, Mass. – March 21,...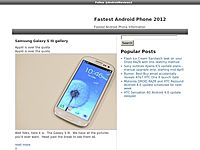 Although Google has been constantly updating their apps on what is seemingly a more then average frequency as of late, one app left behind for quite some time now has been Google Translate. That said; Google has now gone ahead and given translate som...