Texture Paste Blog Posts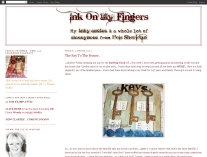 ...I got it done! Finally, after much faffing and fiddlediddling I finished my canvas! Oh yesh, indeed and thrice, it is finished... I am telling myself that because I really want to keep on adding to it and I am forcing myself to w...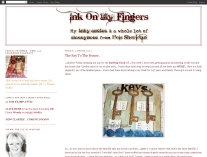 ... I know I say it all the time but I do love a good old Sunday Skypey sesh with Ellen because invariably we do an "I Challenge Thee" where we are really strict and have a list of stash we are allowed to use. This weeks sesh was a bit different...