The Bucket List Blog Posts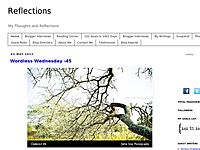 101 Goals in 1001 Days Started From MARCH 25, 2013 Previous One : 101 Goals List (1) The Challenge: Complete 101 preset tasks in a period of 1001 days. The Criteria: Tasks must be specific (ie. no ambiguity in the wording) with...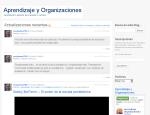 Me topé con este video explorando un poco en Google+ y YouTube…creo que vale la pena ver la compilación, tomar notas y reflexionar con cada una de las frases…algo importante que no debemos dejar de lado es "poner manos a la obra...