The Citadel Blog Posts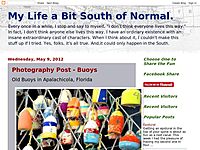 I grew up in a big football family. My uncle played for Swanee (The University of the South). My grandparents did not miss a home game. Now one must understand that this was in the late 1950's. The University of the South is located on the edge of th...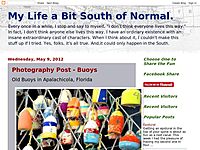 Is it a grey mouse or a gray mouse? Is one's hair grey or gray? These are things I never took the time to contemplate, especially when I was more concerned about where I parked my car, did I still have Diet Coke in my 'fridge, and was I certain I was...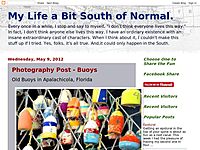 Having worked the same place for the past 6 years - teleworking from home, I always knew where my car was parked. I could reliably find it in my driveway in the same spot. I did not even have to think about where it was. My only issue was remembering...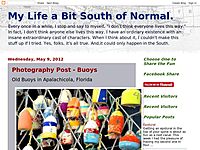 If any person of any notoriety is visiting campus someone is supposed to notify the President's Office. Not that the General wants to meet everyone, we just need to know what is going on. For instance for the past several weeks we have been ground ze...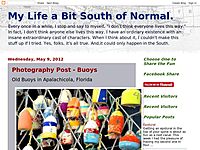 The envelope has been opened and I have been offered (and accepted) a position in Charleston - the Holy City. In four weeks I will be living in the city I dearly love, in the city I spent as an undergrad many many years ago. Unfortunately, the secret...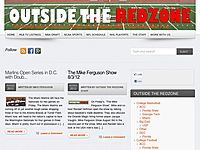 ASHEVILLE – The 2013 Southern Conference Tournament got underway on Friday. Games will resume on Saturday at noon eastern time. (9) Georgia Southern 60, (8) Wofford 44 Georgia Southern held Wofford to 34 percent shooting from the field and just...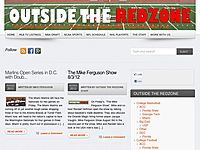 Who: Murray State Racers at #7 Florida State Seminoles Where: Doak Campbell Stadium in Tallahassee, FL When: Saturday, September 1st at 6:00 P.M. EST The college football season gets underway for the seventh-ranked Florida State Seminoles on Saturday...