The Denton Move Blog Posts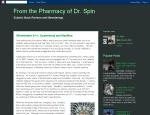 Kayo Dot started showing up on my radar last spring on the casual suggestion of a reader who was a fan of their earlier "avant-metal" work. Then the eye-catching album art for the their upcoming release started inexplicably appearing on my feed,...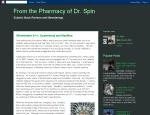 If you read between the lines on my last couple of posts, it might be apparent as to why I have not posted much in the last few months. I was the one who instigated my family's move, but as of my last post, I still did not have a job. My lack of...