The-brats Blog Posts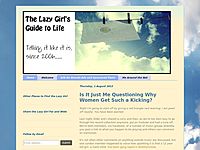 This is kind of a post for Mini, but as I'm kind like that, I thought I'd share it with you all readers. Think of it as a support group for parent's afflicted with bears as I am.No, these are not my bears, they are Mini's bears. There are fecking loa...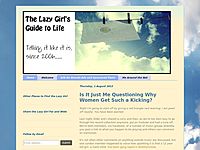 We went on a little road trip yesterday, and I'm knackered, so here's little video of the Brats to keep you going.What happens when Mahna Mahna from The Muppets comes on Radio 2 after a long car journey and a massive donut.