Therese Sennerholt Blog Posts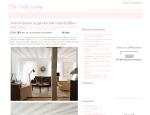 Esta es la casa de la diseñadora sueca Therese Sennerholt. Seguramente conoceréis algunos de sus diseños de láminas, ya que son frecuentes en muchas de las decoraciones nórdicas que os enseño. Su casa es un poco como me la imaginaba, de estil...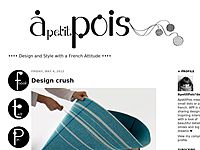 The summer styling serie continue with the talentuous stylist Lotta Agaton. I introduced her on the first post of the serie here if you missed it. For this second episode, I chose a project she has done for the artist Therese Sennerholt who create...