Thessaloniki Winner Blog Posts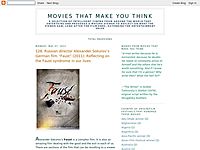 "Surprisingly endearing and thought-provoking" is what I consider Susanne Bier's Hævnen (In a Better World) to be. To appreciate this Bier offering adequately, it might be useful to note that the lady belongs to "Dogme 95" group—a g...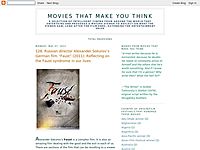 Time magazine selected Makhmalbaf's Kandahar as one of the top 100 films of all time. If one judges quality of cinema solely by the story or the plot, Time magazine is not off the mark. It won minor awards at the Cannes and Thessaloniki film...