Thomas Koenig, China, Blog Posts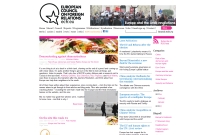 From a Western perspective, one cannot discuss China without discussing dissent in one form or another. The implicit assumption is that Communist China, no matter how prosperous and thriving itRead more…...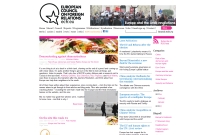 This blog post originally appeared as a Q&A with Thomas König of ECFR's China programme on Deutsche Welle --- As yet another trade row between China and the European Union escalates, ChinaRead more…...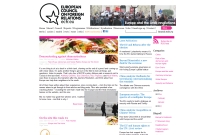 News outlets are ablaze with speculation about where the latest chapter in North Korea's power play will go next. Fear of nuclear attack or of rapid escalation along the North-South border abounds.Read more…...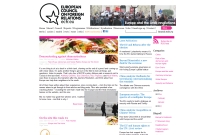 I have just returned from a research trip to China for our upcoming What Does The New China Think? project. Within a few weeks, our team travelled from Shanghai to Beijing to Guangzhou and back toRead more…...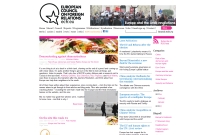 It could have been so easy: Bo Xilai, Chongqing Communist Party Chief quickly poised himself as a serious contender for a much-coveted position in the upcoming 18th National Congress of theRead more…...