Those Damn Penguins Blog Posts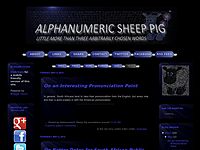 On the 6th of May 2012, many people noticed and reported on the so-called "abnormal" size and brightness of the moon. It just goes to show how little people notice if its not pointed out. I wrote last month about the sizes of things in the sky, in w...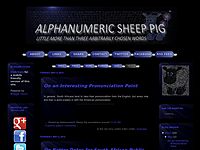 The thing that I am perhaps most proud of about this last year is how the Google searches bringing visitors to my site have changed. From the early searches about squirrels laying eggs, ants eating houses, and the finer details of inter species anima...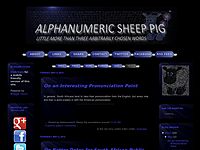 I once did a forecast based on penguin migrations and determined that on the 25th of August 2011, penguins would take over the world. You may think that we had a narrow escape, but I have found that my fridge is ever so slightly colder than I thought...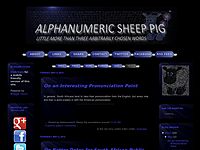 ... because they can never seem to decide what shape they want to be. They always seem to insist on collapsing in slightly when carried, especially in the rain. In particular, the cardboard box that I use to hold my backup drives used to fit perfectl...