Tila's Hot Spot Blog Posts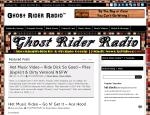 As most of you know Tila Tequila was tweaking while smoking crack and eating lots of "Jolly Ranchers" while getting high after making cheap concoctions using over the counter products. Tila was posting wild rants on her Facebook fan page...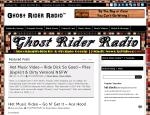 Just when I thought I had heard and seen enough from the trainwrecked ex-reality star, she has decided to turn that crazy shit up a notch and wild out in front of her 1.7+ million followers on her Facebook account. This story just keeps getting bette...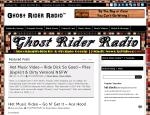 Such an interesting last couple of weeks it has been for Tila Tequila since she got out of rehab. Am I right? Since the day she declared herself allegedly completely drug free and sober. She's been keeping herself off of twitter and has not bee...