Tilda Swinton Blog Posts
Mucho se habla sobre los héroes de Marvel, la casa de las ideas pone de cabeza a todos amantes de los superhéroes. Sus películas son las más taquilleras, y sus héroes, aunque quizás no sean los más famosos, son los más amados. La realidad es...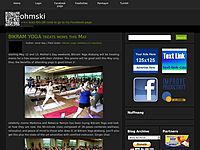 Check out the teaser above and see two posters for the film below. Make sure to see "Doctor Strange" when it lands in Philippine theaters November 4!"Doctor Strange" follows the story of neurosurgeon Doctor Stephen Strange (Cumberbatch) who, afte...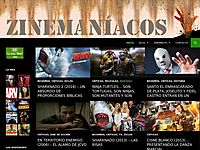 Snowpiercer es un buen ejemplo del cine post-apocalíptico. Producción surcoreana sobre guión francés y reparto internacional encabezado por el Capitán América.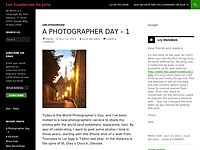 I hope this winter season brings you joy and health.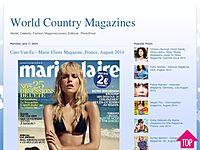 Tilda Swinton - GQ Magazine, USA, December 2014...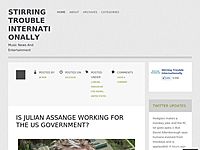 This weeks article is well overdue, its about the art world art can take anything up to five years to finish. Some people are so good at art in five minutes they have it all done. Having the right tools and brushes can really help. If you have a came...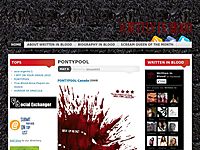 WE NEED TO TALK ABOUT KEVIN-United Kingdom/United States-2011 Directed by Lynne Ramsay Screenplay by Lynne Ramsay and Rory Kinnear Based on the novel by Lionel Shriver I'm wiped out. At this moment in time I am running on complete auto-pilot. I...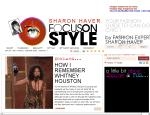 I'll Have What She's Having: Sophisticated dusty pale colors that never scream juvenile You must know that I'm not a fan of grown up women wearing baby pastels… in one wrong wimpy shade, you instantly take a hit to your person...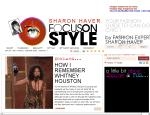 Another Sunday, another awards show. The Screen Actor's Guide Awards is a bit different from the rest because attending actors don't try to ridiculously outdo on another as with the Oscars, or add the extra zing as with the Golden Glo…Origin...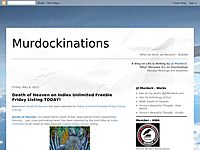 Before I get started, allow me a moment to wish you all a Happy Chinese New Year of the Dragon. Gong Xi Fa Cai (Mandarin) and Gong Hey Fat Choy (Cantonese)! I hope this new year becomes a happy event for all. 恭禧發財 Now to get started.
Release Date: 25 May 2012 Cast : Bruce Willis, Edward Norton, Bill Murray, Frances McDormand, Tilda Swinton, Jason Schwartzman, Jared Gilman, Kara Hayward Director: Wes Anderson Genre: Comedy, Romance Synopsis: Set on an island off the coast of New E...