Tipperary Blog Posts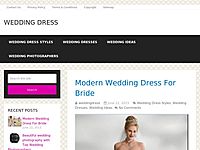 I came across this grey heron totally by accident in Cahir, Co. Tipperary ; it was standing in the weir just opposite Cahir Castle. Over a period of about 5 minutes this heron did not move, apart from tipping the flowing water with its' right f...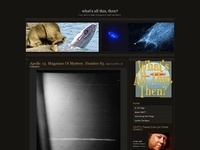 When we are ready for the rest home, there'll be no geezer on the upright piano playing "It's A Long Way To Tipperary." No sir. This is what we'll have. — Steve Doc Yankee Filed under: Art, good cheer, humor, music Tagged: Beatles,...
This week I decided to take advantage of the recent crescent moon in our skies since Monday. Using the 75-300 Canon lens, tripod & cable release I got a few good photos of the waxing crescent moon (at about 19%) and did some work with it from the...
With 2011 drawing to a close I have being trying to set aside some time to review some shots which I have being meaning to edit & improve in post-production etc. That plan didn't work out but I'm going to try and take some time in Jan...
This photo is one I took a few weeks ago but only got round to working on now. It is St. Patrick's Well near Clonmel in Co. Tipperary. An area which I never knew about, but one which is very beautiful and a must see if you are into photography,...
On Tuesday 14th June, Carrick Camera Club held an evening shoot at Glencomeragh, 10 minutes from Carrick On Suir, Co. Tipperary. I have posted some of my shots from this shoot below… taken before the weather and heavy mist moved in. In the limi...
When we were getting married we were looking for a waterford wedding photographer with a difference. We spotted some wedding photographers online which had portfolios which were, to say the least not great. I hate those wedding portfolios which had t...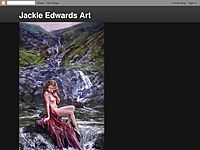 Will Lucozade Sport create a new advert where "Henry Shefflin talks about the first 15 minutes of a game"? Following Tipperarys drumming of Kilkenny there are plent of other jokes including this prayer… Our father who art in Semple,...
I found this on-line and just thought it was a great idea of how twist in a news story can make for a great marketing viral video. Although this video is funny – the placing of cats into bins is not. As you know in England a woman put an unfort...