Toys, Kids And Baby Blog Posts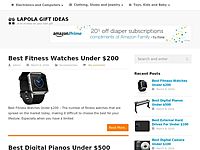 Best Action Figures And Statues For Kids – Action figures is one of the favorite toy for kids. This kind of character toy is easier to buy without having to come to the store seller directly. The purchase can be made on-line, where the payment...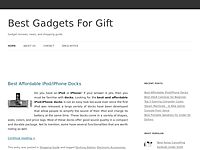 A good quality sleep is very important for a child's development, which is why we have gathered 10 uniquely designed children's beds to choose from. Whether it's single beds to slumber in solitude or bunk beds for communal catnapping. Sleep...