Tracy Brooks Blog Posts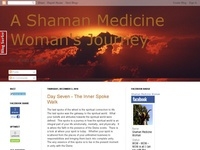 Let your heart smile~inviting happiness when things aren't always happy "It is what is" ,my Nan used to say with a smile. There were times I thought that was a stance of resignation, of defeat. How can she just "keep on keeping on?", I often pondere...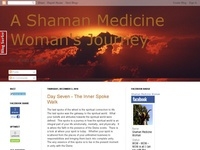 "This bus is too crowded" ~ not the usual meditation Some moments we arrive at are "Aha!" some are "Oh no!" and still some are ''Huh?"' Seems like lately there have been all of these moments, and sometimes all at once! Whil...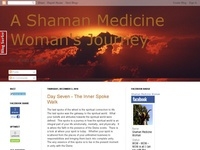 There is so much research that supports the ways a regular meditation practice is beneficial. From improved sleep to enhanced concentration it can truly work wonders. It can lower blood pressure and regulate the body's stress response. Which leads...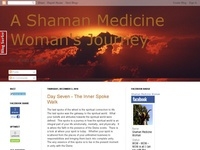 Honor your needs~some thoughts on supporting your own meditation practice Just this week I was asked twice for some of the things that "helped me meditate",which led me to some interesting thoughts on this. I looked beyond the obvious, which to...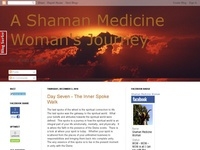 Often, during a long and stressful day meditation can seem a bit hard to grasp. Sure, it is what your body and spirit may need. Yet you feel so spent and so frazzled "centering oneself'' is not going to happen. ''Why even...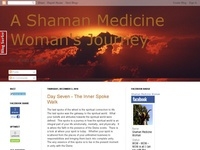 "May peace and love sit with you" ~ a gentle meditation for what is One of the best things that can happen to us when we meditate is the sense of connecting to ourselves, warts and all. We meet both the painful and the peaceful.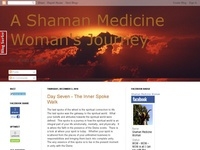 God, grant me the strength of eagle wings, the faith and courage to fly to new heights, and the wisdom to rely on His spirit to carry me there ~ Native American Serenity prayer Meditations on dying- "This life is but a room" ~ Part...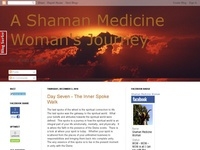 Throughout our lives we are met with the challenges of letting go. From the moment we enter this life we have let go of the womb's surrounding comfort. As we breathe into our life, we have already shed the parts that have sustained us so perfectly.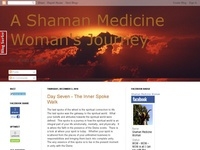 "Turbulent days and the gift of kindness ~Loving kindness meditation" Not the original blog post intended, I felt compelled to share this today. I feel the challenges of this past week has guided me back. This is really the kind...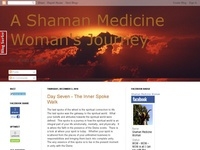 Meditation is a word that often conjures up so many images. We may feel it a peaceful invitation, and have images of being still and unburdened for a short spell. We may fret what it represents, fearing we have neither the patience nor skill to try i...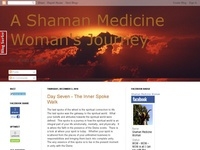 Grateful For What Sucks! by Tracy Brooks Soul Beckons Over the years, I've heard about all the joys of letting go, of awakening, of dwelling in mindfulness. I've certainly been in these precious moments and feel blessed, fo...