Traffic Strategy Blog Posts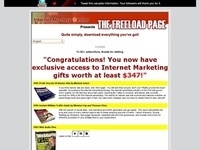 When it comes to traffic generation, one of the hottest and most talked about methods is the all-mighty guest post. The concept itself seems simple enough: - Contact high traffic blogs and give them an article they can't resist - Ask them to pu...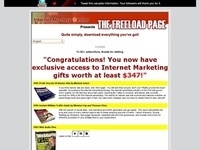 There is a major shift happening in the world of content marketing. But first, what's "content marketing"? It's what bloggers and marketers do when they put up content that they want the search engines to rank and readers to f...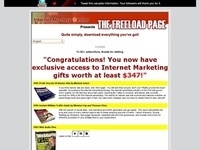 One of the best and most superior ways of generating quality, targeted leads is by using a blog. It's not the most sexy of topics that we could discuss, but the reality is that it works like gangbusters…when it's done properly. I do...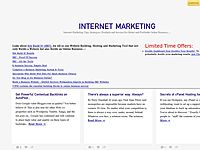 By Rich Schefren My journey from "nobody" to "Guru to the Gurus" You may not know it, but I started out online much like most people. Maybe even like you. I thought it was going to be easy, so I jumped right in. Then reality came knocking. I had...