Tribeca Park Blog Posts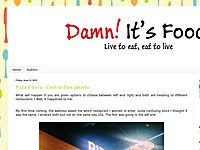 As I said yesterday on the post of Pizza E Birra. Today I will review the neighbor of it, KITCHENETTE.Little info of it. They are both in the same group named Ismaya Group which focus on hospitality (restaurants). There are still many the others, the...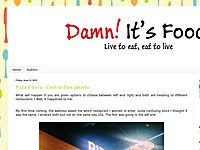 What will happen if you are given options to choose between left and right and both are heading to different restaurants ? Well, it happened to me.My first time coming, the waitress asked me which restaurant I wanted to enter, quite confusing since I...