Trivago Blog Posts
Nerja continues to appear in the top rankings for holiday and tourist destinations in Spain. Trivago, the online hotel booking website, has just published their latest ranking for the best 50 beach destinations in Spain. Nerja has come third with 78.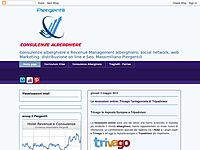 Trivago la risposta Europea a Tripadvisor Le recensioni online sono uno dei fattori che hanno sconvolto in maniera più evidente il mondo alberghiero, hanno rappresentato un modo nuovo di interazione, un cambiamento epocale del rapporto tra l' Ho...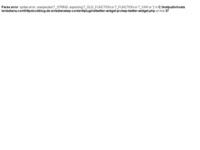 Hoy quiero hablaros de uno de esos anuncios publicitarios que, a pesar de haber visto "tropecientas" veces, nunca te cansas de volver a ver. Bueno, en realidad también quiero compararlo con otro spot que se le asemeja de forma sorprenden...