Twin Flames Blog Posts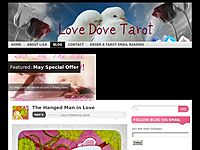 The two posts I posted a couple of weeks ago on Twin Flame love have proven very popular and I have had several people ask me to interpret the Twin Flame readings they have done for themselves. The first spread, Are You Twin Flame Material, was creat...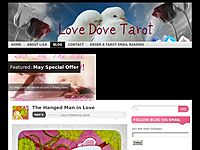 Many people yearn for and/or struggle with Twin Flame relationships right now. More Twin Flame relationships than ever are being activated as we near Earth's ascension threshold. It is good to know that there are some clearly recognisable stage...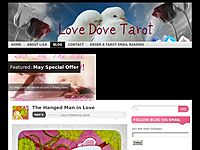 There is a lot of confusion about what a Twin Flame really is and also about the true purpose of a Twin Flame union on earth. So let me begin by clarifying some of the truths and myths about Twin Flames: A Twin Flame is… literally your o...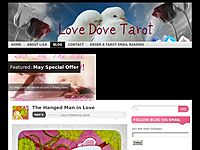 It's time for me to take a little break…. Here's your chance to catch up with some of the top Love Dove Tarot posts from the past (nearly) 6 months! The Ultimate "Will He Come Back?" Tarot Spread Love & Romance Tarot...