Ulrike Guérot, Germany In Europe, Reinventing Europe, Blog Posts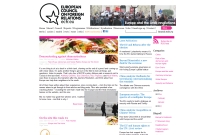 The third year of the euro crisis might be the most important one yet – and with Germany heading for elections next September things are getting serious. In year one of the crisis (2010), GermanyRead more…...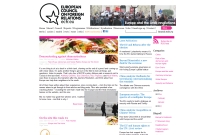 Who would not remember Gorbatchev's famous (mis)quote? "Dangers await only those who do not react to life", the actual quote runs. And it seems to be happening again. EU leaders are stumbling fromRead more…...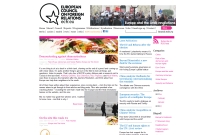 The forthcoming European Council is heading with unprecedented speed towards a banking union and historians may remember this as the turning point of the Euro crisis. The question is what kind ofRead more…...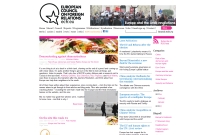 The interesting thing about living in the US is to experience a change in perspective. Here, Europe is often perceived as a united entity. In the Huffington Post for example there were severalRead more…...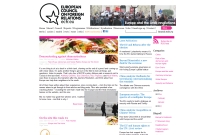 I am with those who argue that this summit might have killed the EU without necessarily saving the euro. In this respect, indeed, the Summit was historical. The main problem was not solved, but theRead more…...