Urban Farming Blog Posts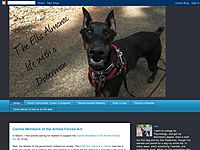 Until December 24, the "likes" The Da Vinci Foundation gets on this Facebook post equal an Iams Woof Delights dinner for a homeless dog in Detroit. I'm actually a little unclear whether you have to "like" the bulldog picture specifically, or just li...
  If I ever dreamed of any aspect of gardening, I'd dream up an outdoor greenhouse. That yen for a plant house undoubtedly dates back to the time we looked at buying an old house that came with its own brick greenhouse: slanted windows ext...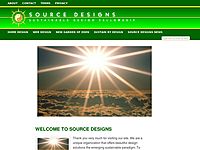 FURTHER ADVENTURES IN PERMACULTUREGood morning folks. Just when you think you have figured out sustainability, a whole new layer of information unfolds before and throws everything you think you knew before to the curb. This is how I feel when I rese...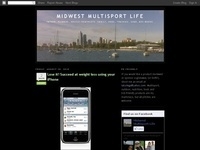 Well why not? In many cultures it's totally acceptable. A family story, which I remember quite indistinctly, goes something like this. Our family was living in Austria (I think, maybe it was Finland, it's hard to remember when you are a childhood jet...