Urban Planning Blog Posts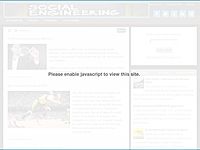 Your likely image of Mexico City traffic is one of immobile gridlock, an intractable smog haze, fire-eaters at traffic lights. It's true enough — it's what I saw on a trip there — but it's out of date. Consider the formula: 18 million...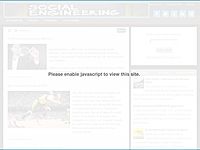 Google's driver-less car is presently undergoing its developmental stage and the time when the car will establish its presence in every nooks and crannies of the world is almost here. Two states have already given permission for this car, the state...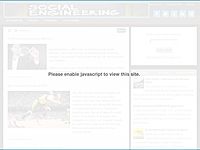 The Nesjavellir Geothermal Power Plant in Þingvellir, Wow,Scientists at the Glasgow Caledonian University are investigating old, abandoned mines to see if the water in them can be used to heat the city using geothermal energy.Currently blueprin...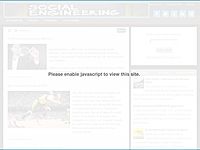 A streetscape that includes natural landscaping, bicycle lanes, wind powered lighting, storm water diversion for irrigation, drought-resistant native plants and innovative "smog-eating" concrete has earned Cermak road in Chicago the title of "g...
Schools9Punjab Urban Planning and Development Authority 113 Draftsman Vacancies 2013 PUDA 113 Senior Assistant & Data Entry Operator Recruitment 2013 &nbsp...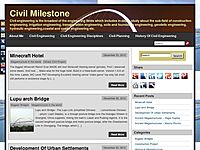 Development Of Urban Settlements:- Globe Town Co., Ltd. is a worldwide major company in the area of property and infrastructures growth and financial commitment. World Town Co., Ltd. is now creating the "Phnom Penh New Town" in the Pong P...
Urban planning is on the rise as an ever-growing portion of the population is expected to live in cities in the future, resulting in further growth as more citizens are born outside of rural areas.... [[ This is a content summary only. Visit my webs...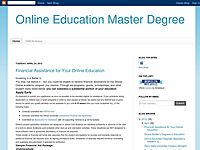 By Donald Asher Today's workers need to plan on being fired. You can do a great job every day, but your division or your product line or your location may simply be eliminated by organizational realities far beyond your control. So care...
Guest Blogger #501,  Entry #1148, May 4, 2012 Just because you love painting your walls, sifting through piles of tiles, and adding accessories to a living room doesn't necessarily mean you're ready to tackle the lofty tasks associated w...
The Department of Geography & Planning at the University of Saskatchewan, Saskatoon, Canada is seeking to fill a number of funded opportunities for graduate students. The Department offers programmes leading to MA, MSc, and PhD degrees. Successf...