Urban South Blog Posts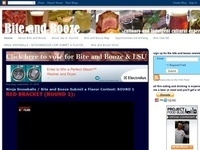 by Blair LoupIt's happening! Team Bite and Booze has officially hit the pavement in the wee morning hours and are on our way to the Big Apple to serve up a tailgating-inspired menu at the James Beard House.It's taken several months of planning and pr...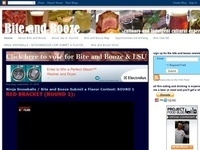 by Chuck PUrban South Brewery in New Orleans is new to the ever-growing Louisiana craft beer family, but they're quickly making an impression with their delicious brews. A few weeks ago, I drove down to the brewery to meet Jay for some tunes and be...