Veer Shivaji Blog Posts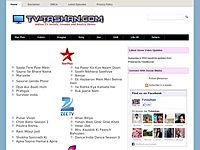 Begum n adil were playing chess n adil loose, begum says that he's not concentrating thats y lost the game, adil says that this time he's gng to win the real war, begum says hw cum its possible, he shud hv arrested shivaji not shahji, he...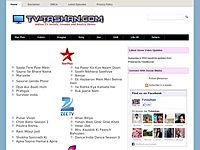 Sai n soyara were helping raje to get ready, raje was gng for war again, soyara was not happy with him as he was always busy in wars n dnt hv time for them, sai ask her to not say so, raje says that he also dnt like to shed blood in wars, but swarajy...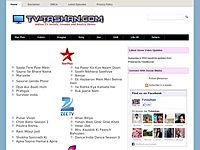 Watch Online : Dailymotion Links Veer Shivaji [Episode 127] – 12th March 2012 -Part 1 Veer Shivaji [Episode 127] – 12th March 2012 -Part 2 Veer Shivaji [Episode 127] – 12th March 2012 -Part 3 Veer Shivaji [Episode 127] – 12th...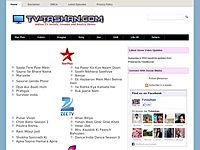 Raje says that now thy hv reached chakand fort n its under thr control, n now for this swadhinta sangram thy need to built a rajdhani, baji kaka says if he has decided abt it n raje says yes n he was waiting for berji to cum with gud news. Berji was...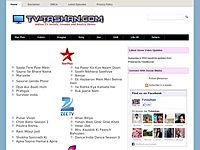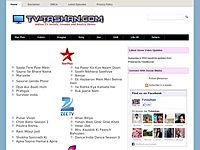 Inayat ask raje to cum out or get ready to see thr pieces, raje was hidden thr, inayat continue n says that it might be possible that raje dnt know his cruelty, soldiers move towards them n thy move from thr. In lal mahal, the army was ready to leave...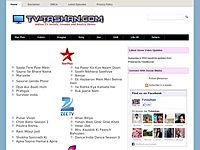 Soldiers finally reached them, noor asked them to leave n he'll handle all, thy try to make him understand but he dnt listen n ask to say final salute to raje but before thy leave soldiers surround them, raje was watching it from top, he rememb...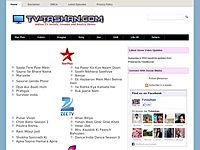 Bhimaji told the guard that the person thy hv seen outside is raje, thy ask y he's telling this to him n he replied that he cant torelate torture now. Guard ask him where he has hidden but bhimaji ask to promise that he'll not torture the...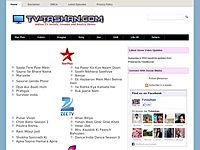 Raje says that he came here to free goddess n his men from outsiders(song in bg). Berji breaks the silence n ask gadgari to clean the temple n ask raje to bring water, gadgari calls soldiers for help but berji stop him n ask to leave it on them as al...