Vegan Shoes Blog Posts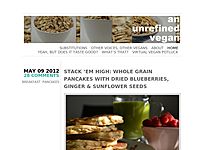 The full post-game report (and some really cute vegan sandals) is live on the Virtual Vegan Potluck blog. Spoiler Alert: be ready to vote for your favorite Potluck dishes!  Info on that coming soon… Thank you, one and all for a fantastic Potlu...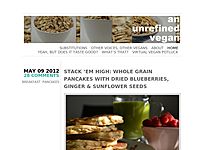 Isn't it nice not to have to clean up after a big party? Ahh, my head is now swimming with vegan recipes – all of your delicious creations from drinks to desserts.  Now I just need to find the time to try them all out!  (Honey, I'...