Vegetarian(ish) Blog Posts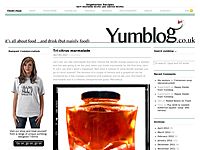 Such is the toothsomeness of this pizza, it has now become a Friday evening regular here at Yumblog Cottage – along with six hasty after-work Stellas and a punch up* with rival food bloggers in the precinct. The recipe comes from the excellent...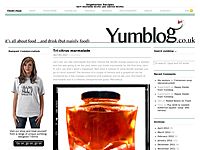 We had some lovely irregular muddy carrots in our latest Abel & Cole box, so we thought we'd break with tradition and instead of ignoring them for a week until they were as limp as a Young Conservative's handshake, we'd use them...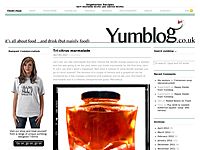 The original source of this recipe was the excellent 'Abel & Cole Cookbook' – currently given away free with a month's trial of their veg boxes. They called it something along the lines of 'Baked spinach with cheesy weez...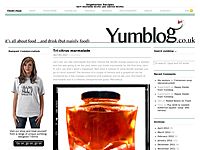 …or goat's cheese pancakes. Preparation time: 10 minutes plus 30 minutes for the batter to sit Cooking time: 20-30 minutes Skill level: medium Makes: 10 – 12 crêpes Ingredients For the crêpes white flour – 190g pinch of salt...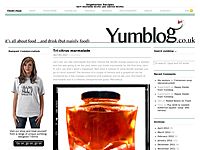 The inverted commas are there because this loaf contains no yeast and is actually more of a savoury cake than a bread. This has the added advantage that as well as being pleasantly toothsome, it can also manifest from a wishful inkling to an incontro...