Venison Blog Posts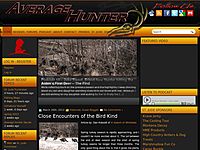 Recipe Provided by: DeerDummy.com Ingredients 1 lb boneless sirloin or tenderloin venison steak 2 tbsp. sugar 2 tbsp. sesame oil 2 tbsp. soy sauce 1/4 tsp. black pepper 1 tsp. Deer Dummy teriyaki jerky seasoning 3 tbsp. green onion-chopped 2 cloves...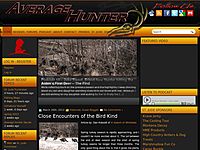 Article Provided By: Ben Adams www.fromthepeavine.com A couple of weeks ago I posted one of my favorite ways to cook deer meat by making some chili. While I do love making chili with venison, probably one of my absolute favorite ways to [...]The po...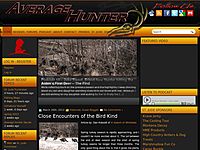 Article Written by: Ben Adams www.FromThePeavine.com One of the best parts of killing a deer is getting to eat the meat from the animal. Venison is one of the leanest, most healthy meats you can eat. And its tasty!!! There [...]The post The Peavine...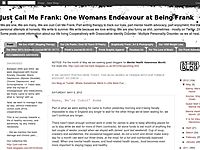 A deer heart gifted from Dad,before we cleaned itTo start this is a recipe utilizing venison heart, but can be substituted with beef heart. If meats of the offal family (organ meats) turn your stomach, retreat now...Like the rest of the animal, venis...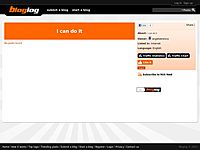 ↘»ǂ«↙ Discount Tiki Cat Puka Puka Luau Chicken in Chicken Consomme (72/2.8oz Cans) ↘»ǂ«↙ Discount EVO Cat & Kitten Canned Cat Food ↘»ǂ«↙ Discount Blue Buffalo Spa Select Canned Cat Food...
How to find the Venison Pass Vista in Lornar's Pass. I think I may have called it "Venison Path" in the video though. Oops. If you have any suggestions for...
Let us count the ways to make CHILI. There are hundreds of ways to make it and  who can make it the best. This is how I make  deer chili the EASY way!   you will need 2lbs. ground venison (deer meat) 1 med onion 1 can chili beans 1 15oz can of...
Hunting is around the corner, I will find some game recipes to help with that game taste. Here is one that I love to cook. you will need 1 1/2 lbs. ground venison 1 cup celery 1/2 cup onion, chopped 1/2 cup green pepper 1 can tomato soup 1/4 cup wate...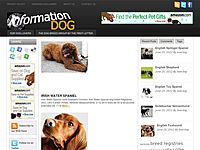 Are looking for Taste of the Wild Dry Dog Food, Hi Prairie Canine Formula with Roasted Bison & Venison, 30-Pound Bag By Taste of the Wild Grain-free dog food for all life stages With lean bison and venison meat, roasted for great flavor Packed w...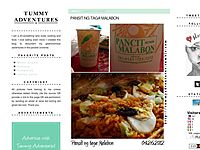 When my friend bragged about a restaurant that has been their family go-to place back when the parents were young, I didn't believe it. You seldom see families that go to a restaurant generation after generation with all the new competition and...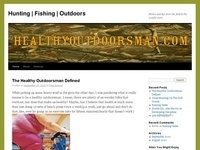 The 2011 hunting season is over. The freezer is full. Now it's time to enjoy the fruits of your labor. It's time to get cooking! Contrary to popular belief, there is actually a way to cook HEALTHY wild game recipes … Continue readin...