Vidal Sassoon Blog Posts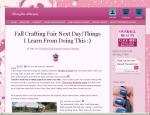 As you may not know I tend to use sulfate-free shampoos on my hair. But when I got asked about doing a review for a Vidal Sassoon hair care product I was like sure why not? To be honest I had no idea that it wasn't for their salon brand but for...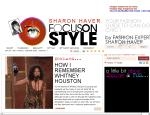 Bet I got your attention with this headline! I got my mom's attention too. I really owe my hair (on a good day) to Vidal Sassoon… well to the salon and their team of precision trained stylists.  The hair legend's death this week ha...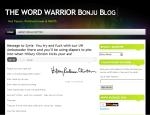 He was french and a hairstylist This comment is for PETER CROWLEY - "I think Vidal was gay even though this bio says he was married 3 times…. He was French – they have no one sexuality! Anyway, I was just saying today "I hate...