Vinny Curry Blog Posts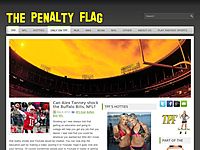 Vinny Curry was selected by the Philadelphia Eagles in the second round of the 2012 NFL draft and chose to wear number 75. At first Curry selected No. 75 because of the legends that have worn the number such as Deacon Jones and "Mean" Joe Green, bu...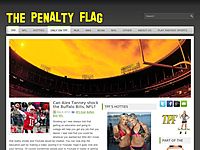 The Green Bay Packers need help across from Clay Matthews and help could be on the way by selecting DE/OLB, Vinny Curry. Vinny Curry of the Marshall Thundering Herd has shown flashes of first-round potential as a three-year starter and should be s...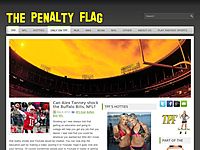 Was Julio Jones worth the pick? Is what many fans of the Atlanta Falcons must be thinking as they have no first round pick in the 2012 NFL draft. The Falcons finished the regular season 10-6 and clinched the No. 5 seed in the playoffs only to be knoc...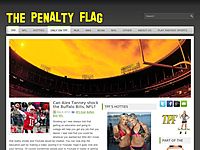 It's hard to say that Tom Brady and the 2011 New England Patriots fell short of expectations. The AFC Champions took a questionable defense into the Super Bowl and many have said that their lack of wide receiver talent and more importantly a sp...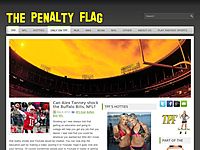 The 2011 NFL Season is officially over, and the 2012 NFL Season is under way. With Free Agency and the Draft coming up in the next couple months, it is going to be a very busy time for all teams as they look to keep their free agents, or sign away an...