Vintage Scale Blog Posts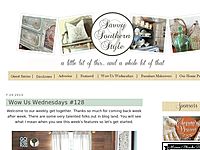 Yesterday I shared my loot with you that I brought home this weekend and today, after cutting the grass and inbetween working on the laundry, I played around with my stuff. Here is a vignette I created using the vintage black scale and a little bird...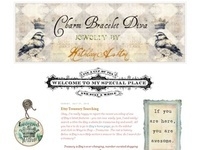 YOU CAN JOIN IN THE PARTY AT THE BOTTOM OF THIS POST! I can't believe it's almost Thanksgiving. Because that means it's almost Christmas. And that means another year has managed to fly by. How DOES that happen? I'm partly exc...