Vital Signs Blog Posts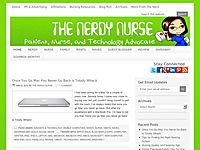 Many nurses are able to carry a great sense of pride knowing that their knowledge and expertise is shared with others. In addition to helping to train an educate new nurses in the workforce, many nurses also are unofficially tasked with the role of h...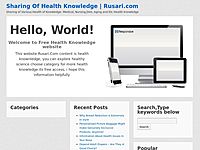 The field of nursing is becoming one of the fastest growing and most in-demand career choices. Registered nurses (RNs) are not the only professionals included here but licensed practical nurses (LPNs) as well. Caring for the sick, the injured and...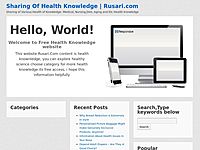 Duties of a Nursing Assistant Most of us are familiar with Nursing Assistants, but we don't really know all that is required for them to complete their work efficiently and of the best quality. Time restraints can often make it...