Waking Up Blog Posts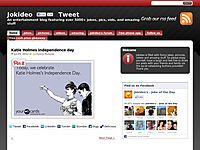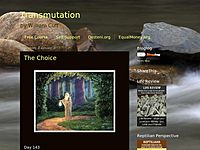 Woke up this morning and it occurred to me. It's Saturday. I remember being a kid, Saturdays were so fun, I would get up in great anticipation and watch cartoons, and then enjoy my time playing with friends. It seemed like an exci...
Entry #1551, September 3, 2012 Starting your day is very crucial. Your early morning vibes will set the mood of your day, so it should be a healthy start. A bad morning may not last the whole day but it will definitely ruin some of your decisions and...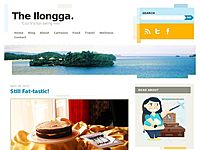 I finished my tasks around 6am and then I finally went to bed. My alarm disturbed me when it was 10am. I turned it off. A few hours later, I [...]...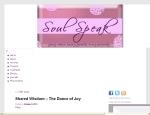 One day I woke up. On this day, I realized that I had been asleep for a very long time – years, actually. Somewhere in my late teens, I decided that life was too scary and difficult to handle, and … Continue reading →...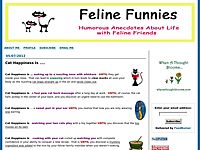 Several days ago, I received a frantic phone call from one of my daughters. It became clear right away that something quite traumatic – in her opinion - had occurred. Initially, it was rather difficult to discern exactly what she was saying due to...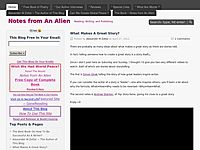 Let's begin with a brief Bio: Damaria Senne is a writer and publisher based in South Africa. Her published works include How To Get Quoted In The Media, a guide to help small business owners and non-profit organisations get free media coverage;...