Wall Streets Blog Posts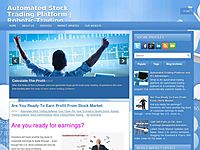 Never underestimate the ingenuity of corporate America or the optimism of its citizens. While the media obsess over multiple economic crisis scenarios and reinforce the message that the economy promises little growth, corporations just keep on gri...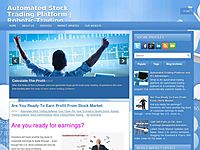 * Keeping risk-taking down until you see markets clearly- Losing small and gaining big is what makes for excellent risk-adjusted returns. Accepting that you're not seeing things well is half the battle. By continuing to ac...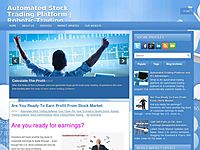 Crude Oil Nymex crude oil prices started the week on a positive note moved in a band of $2 for the last week and closed at $98 a barrel. Prices rallied in start of the last week on the reaction by the United States and Europe to the outcome...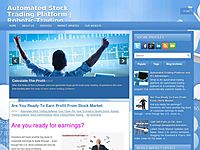 The Standard & Poor's 500 Index fell, erasing its gain for the year, while Treasuries and the yen advanced as tension persisted in Ukraine. Copper declined as data from China missed estimates and gold reversed losses.The S&P 500 sank 1.2 pe...