Watchonline Blog Posts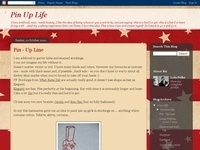 Summer is over, there's only waiting for winter now. There's no point to write about swimming suits, what I'm going to do and no point to shop for one, what I just did. All vintage Lovers, who doesn't like bathing costume shape from 40s and 50s...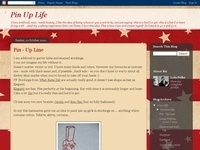 I haven't written a word for a long time because life forced on me Amish lifestyle. ...maybe not that much…. Blogger without internet. I also stay without a mobile reach since my new flat isolate me from the rest of civilization.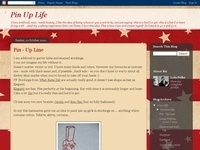 Lana Turner in 'The Bad and the Beautiful'. It's not a hairstyle. It's a sculpture. A Masterpiece! Here some photos of article from one book, I made it long time ago and forgot the book's title. Jean Brooks in 'The Seventh V...