Weekly Wrap-around Blog Posts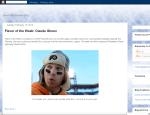 Anton Stralman and David Clarkson collide in the...wait who? Seriously who are these guys? I still don't know the whole Devils roster. Kind of crazy considering they're only two wins away from the Stanley Cup finals. On top of their already confusing...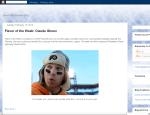 Weekly Wrap-Around is a new feature that basically will give you a rundown of this weeks musings in the NHL. I will also talk about whatever is on my mind, and anything hilarious I may come across. "Are you there God? It's me Ryan. Please don't...