Weetabix Blog Posts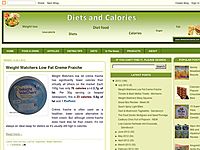 Weetabix have long been seen as a healthy breakfast cereal to start the day. Made from whole grains, they're high in fibre with low sugar, fat and salt levels. But over the past few years, the Weetabix family has been growing. The Original Weeta...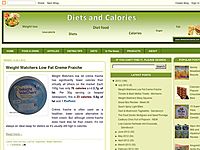 Weetabix are one of the most popular breakfast cereals which many of us have been enjoying for years. Made from whole wheat, Weetabix are high in fibre and low in fat, sugar and salt. Plus, when eaten with milk, they have a low Glycaemic Index (GI)...
Jonathan Rudd, a UK marketing professional now living and working in Singapore on the Asian business of a major global multi-national, gives another view on the nature of marketing and branding in Asia. In a previous guest post he wrote abou...