Westjet Blog Posts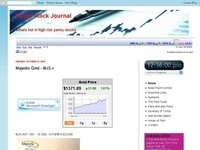 WestJet Airlines Ltd. - WJA.t is a low-cost carrier that provides scheduled and charter air service to 88 destinations in Canada, the United States, Europe, Mexico, Central America and the Caribbean. On December 10, 2013 the company reported...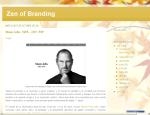 Y... ¡llegó esa época maravillosa del año! ¡La Navidad está acá! Para los que nos encanta esta época, damos y recibimos paquetes llenos de sonrisas, abrazos y alegrías. Obviamente, para el comercio es la época que hace la mitad de...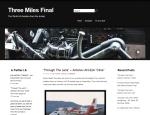 As a part of my volunteering with the local Glace Bay Air Cadet Squadron, I assist on their Gliding weekends. Today I was learning the ropes of instructing on the Dreamflyer Flight Sim setup. It was a new sim experience … Read more »...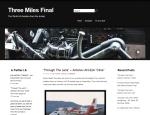 Now we come to Part Two of the XZ-1′s trials on my vacation. Still shot in JPG mode and the only editing to the shots are straightening the odd horizon as that's a pet peeve of mine. As well, I … Read more »...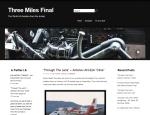 Finally returned from a month in British Columbia and got some of the shots processed from the 1Ds. I'll break the trip up into a couple sections as the photos are in groups as well. When we departed, we took … Read more »...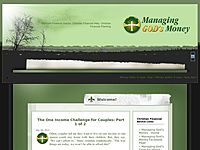 Here we go again. Unions demanding more from Air Canada, and Canada's myopic federal government dashing to stop a strike. When I listen to Minister of Labor Lisa Raitt talk about this matter, she reminds me of a first-year business student who does...