Westland Books Blog Posts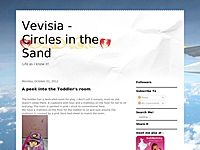 Author: Mukul DevaPublishers:WestlandGenre: Thriller Yes the country is in shambles. The politicians are corrupt so much so that they reek of corruption without a doubt. There is a need for Lokpal bill to be passed. But like many waves of agitation,...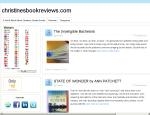 For a book covering such a potentially "difficult" subject as Mumbai's Dharavi – reputedly Asia's largest slum – "Poor little rich slum" is surprisingly easy to read. That has a lot to do with the way t...