Wheezy Blog Posts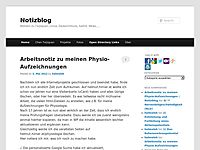 Das Debian-Projekt erstellt ein vollständig freies Betriebssystem, das seine Benutzer ermächtigt, die Kontrolle über die auf ihren Rechnern laufende Software zu haben. Heutzutage wandert mehr und mehr Datenverarbeitung von den Rechnern der Benutze...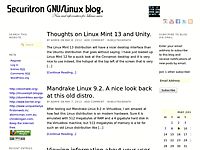 Post by Admin. My Blog: Securitron GNU/Linux Blog..Installing Debian GNU/Linux Wheezy and the Gnome 3 desktop. How to install the Debian Wheezy distribution with the Gnome Shell desktop using the Debian 6.0 installation media.Original posting: Instal...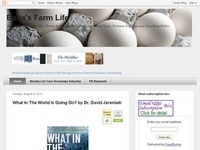 Congratulations Go To….. Cindi H.  Winner has been notified via email.  Awaiting Response.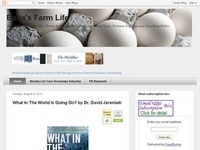 Don't miss out on this great giveaway ending Tonight, Midnight, MST. The Sneezy Wheezy Day 2/8.    ...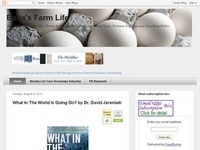 I was so tickled to receive this wonderful book by Sharon Cramer-author of the Cougar Cub Tales an award winning children's picture book series that follow the adventures of brother and sister cougar cubs.  The Sneezy Wheezy Day is book …...