Windows 7 Tips Blog Posts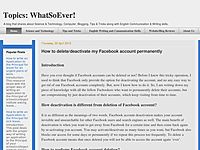 Introduction:This article carries information about GodMode and how to enable GodMode feature in Windows. Sometimes, it becomes hard to find a tool from those hundreds in Control Panel and we need to check every section one after the other, in such s...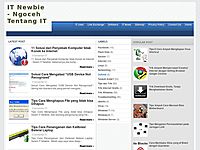 Tips Cara Membuat Disk Password Reset di Windows 7 - Password merupakan sesuatu yang rahasia yang tidak boleh diketahui oleh orang, begitu juga saat kita membuat password pada windows, jika password windows kita diketahui oleh orang atau mungkin tema...
Artikel yang membahas windows 8 theme, mengganti tema windows 7 dengan tema windows 8 atau sudah bosan dengan tampilan windows 7 anda sehingga anda ingin mengganti dengan tampilan windows 8. Microsoft mengungkapkan bahwa tema paket yang telah di...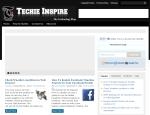 The most-used application on windows by most professional users is command prompt. I personally use the command prompt for most my work. Accessing command prompt in windows 7 is quite easy. However, navigating to a particular folder in command... [.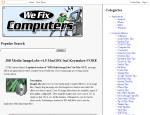 Group Policy Editor or the command used to run it that is gpedit.msc is the best way to configure your system for some admin options. There are many options that are available in this which are used to make the backend changes in the system like disa...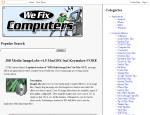 Note: I haven't tried the tool myself, and since the tool involves major changes in the system, I advise you to first check all the instructions, reviews and comments before using it.One of our readers wanted to change the boot logo or the animatio...
Pada Windows 7 terdapat fitur untuk membuat partisi hardisk tanpa harus menginstall suatu software seperti partition magic atau easus, dll. Untuk membuat partisi hardisk pada windows 7 caranya adalah sebagau berikut...1. Klik menu start > Klik kan...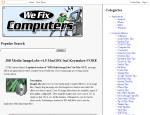 After dropping the ball with Windows Vista, Microsoft has recovered nicely with the highly-polished Windows 7 operating system. Now that more notebooks are sold worldwide than desktop PCs, it helps to know which laptops in particular work best with W...