Women's Health Articles Blog Posts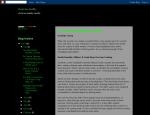 Dr.Kristie LeongMore companies are adding vitamins to their skin care products – on the premise that they have anti-aging benefits. Consumers are buying into this promise too, by purchasing these "vitamin enhanced" skin creams and lotions in re...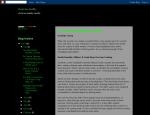 By Dr.Kristie Leong M.DAdding a few unexpected pounds can make a person feel a little down, but what about the opposite scenario? Can feeling down make it more difficult to fight the battle of the bulge? Mood and eating habits are closely associated...