Wood Living Room Blog Posts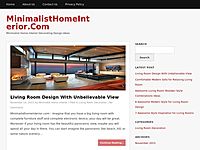 Minimalisthomeinterior.com – Wood is a material that used for furniture decorations. Furniture is one of accessories/part for home and house decorations. The furniture from wood is like wardrobe, cabinets, floor, table, and chair. Imagine that...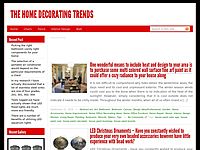 Suggestions on selecting living room furniture sets – When choosing living room furniture sets, quality should come prior to rate. If you are on a tight budget strategy, as many people are, you should try to obtain the finest you possibly can w...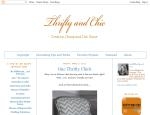 The time finally came where I had to move my cute little side table from the living room. :( The babe kept trying to eat the sticks in the vase, she has practically ruined every book, and well, I have stubbed my toes on the darn thing more than...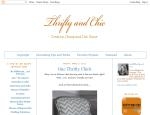 So, I broke a mirror while doing this project. Does that saying '7 years of bad luck' still apply this day in age? If so, I broke a mirror like a year ago, so does that mean my 7 years runs consecutively or concurrently? It would be horrible if it wa...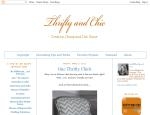 I didn't know what better name to name this sofa table :) X Sofa Table seemed appropriate. Although, if you look at it from other angles, it's more like an oblong X, but same dif. lol So, I obviously love making furniture. But, there's only so many t...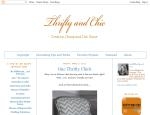 Sorry for all the posts about my mantel lately :) This one will be a different post though, not completely decor related, although feel free to check out the decor on it ;). This is one of the three "fall" mantels I have had so far this year lol. Exc...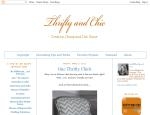 Disclaimer: This post is brought to you in partnership with 3MDIY.com. All the ideas are mine and the content is still just as awesome as ever :)...or so I would like to think lol. Alright. I've been on a crazy building binge the past few wee...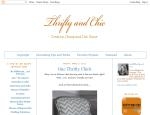 I can't believe its already 2012 (well not yet, tomorrow)..but still. Where has this year gone? I can recall every moment of Christmas in 2010 like it was this years Christmas. I hope 2012 takes its time being here. haha. and not run and leave us lik...