Woodland Hills Ca Blog Posts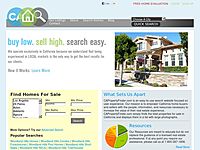 A statistical real estate market recap in Woodland Hills California for February 2012. Includes sales volume, average sale price, and median price for single family residences and condos. READ MORE...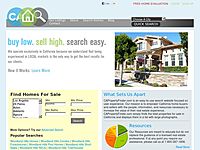 Earlier this year I wrote about living in Woodland Hills CA, an area which I consider the Heart of the San Fernando Valley. I profiled the area, talked about Woodland Hills' local attractions, and listed my favorite restaurants and things to do. Rece...