Yajurveda Blog Posts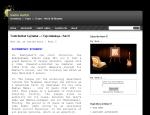 Scripture Formats 6: MEASURE AND MEASURING-ROD: Lord Vishnu is the god of measuring - rod and Lord - Brahma is the god of measure. Lord Vishnu...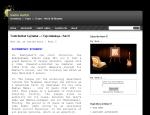 MATHEMATICAL BASIS OF VEDIC LITERATURE: Studies of mathematical basis of available Vedic literature reveal that 4 and higher dimensional reality was not only known to the Vedic seers rathe...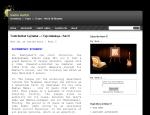 VEDIC WISDOM:Vedic wisdom is lively in the consciousness of living saints. It is also well preserved in the Vedic literature. The inner evidence of the available Vedic knowledge of the available Vedic literature makes it out that originally the whole...